Lock Trust AI (Artificial Intelligence) will Change the way World Moves Money with 7 Patents Pending.
Escrow
Automated Tax Collection
E-wallet
IBAN Payments Account
Payment Gateway Solutions
Invoice Solutions
Subscription
App Store
Mobile POS
SEPA Payment
Money Manager
Auto Saving and Budgeting
QR code Payments
NFC Payment Solutions (Bracelets, Rings , Key Chains, Phone NFC )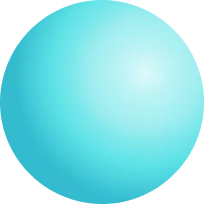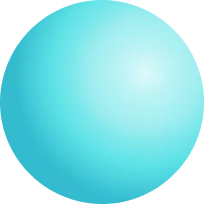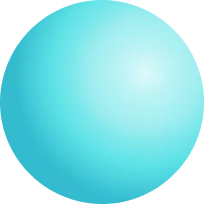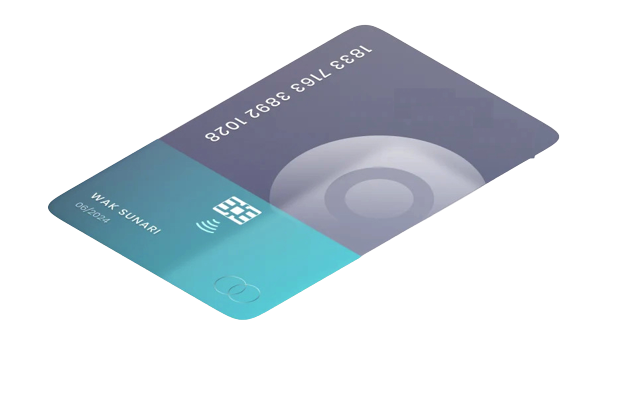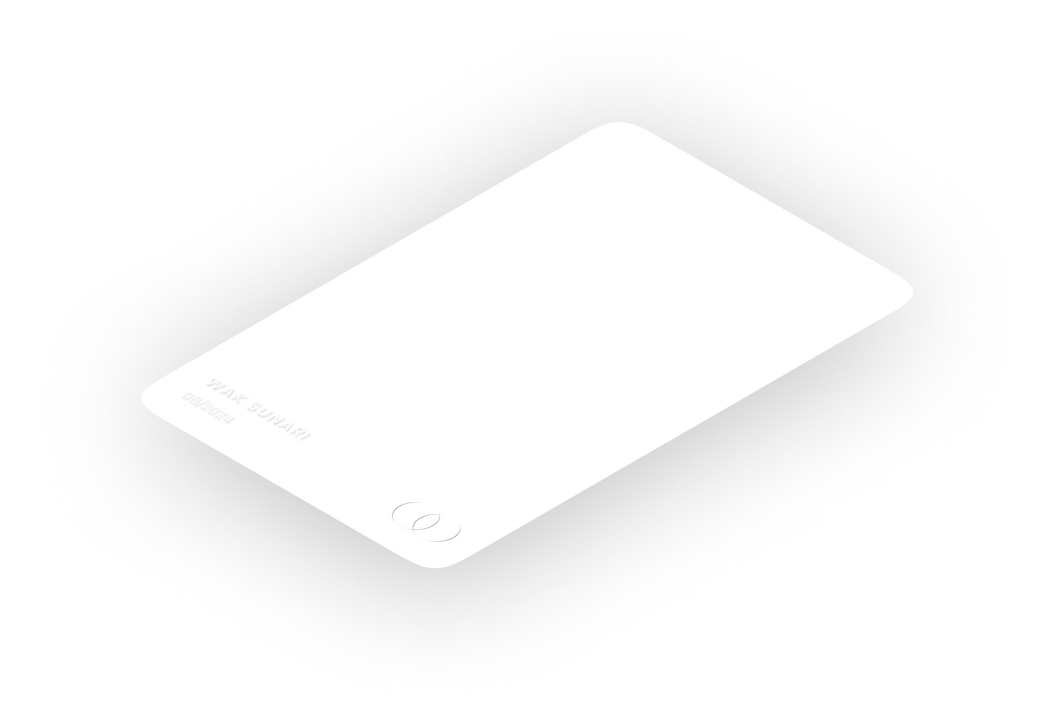 You do the business, we'll handle the Rest
With the right CRM and insight reports, you can improve your Cash Flow with minimum staffing. We work closely with merchants and our Artificial Intelligence (AI) and machine learning team to custom code and make accounting a Piece of Cake.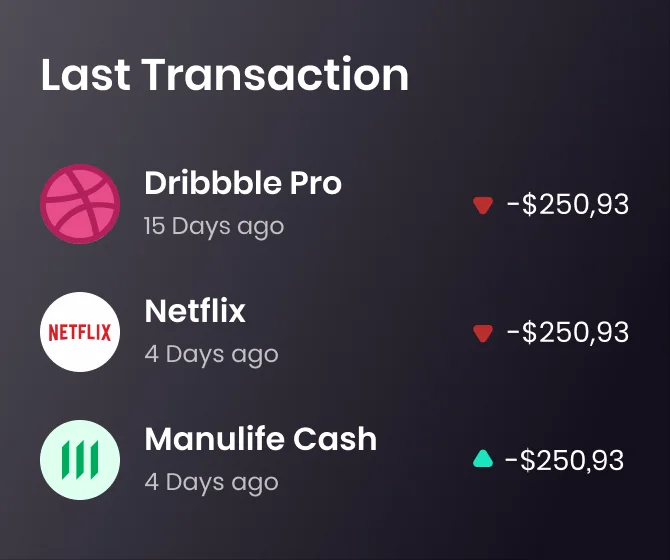 Easily control your billing & invoicing.
Invoicing made simple, just few clicks to choose the color and design, upload your Logo and sit back and let your clients pay through a secured system without having to share any confidential information.
One time setup with our Recurring Billing, relax, and we'll do the rest.

With 135+ currencies and dozens of payment methods,     Lock Trust makes it easy to launch new markets with your Customer's Preferred way of paying to increase conversion abroad.
Get Started in Minutes
Create an online account in minutes and use our API's and custom development to Securely Accept Payments and get integrated in minutes.
We'll deposit your funds DIRECTLY IN YOUR BANK ACCOUNT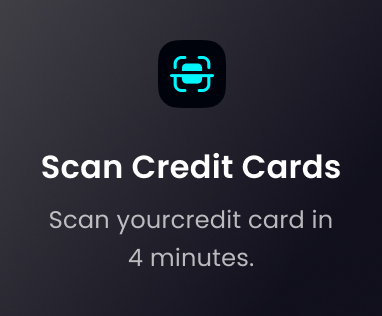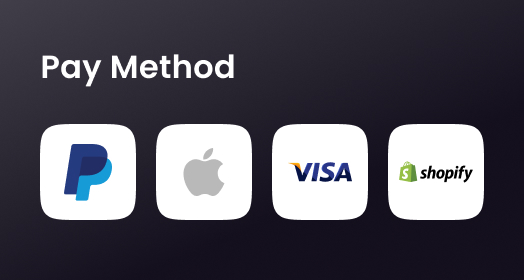 What People are Saying About Us.
Everything you need to accept card payments and grow your business anywhere on the planet.
My marina business had lost money for 5 years. Lock Trust built an entire marina management system for us, allowing us to automate billing, invoicing, collection, & slip management.
Our business is considered high risk, we were turned down everywhere, Lock Trust was able to board our account and show us a few tricks to manage risk. Our business has grown by 300%, Thank you Lock Trust!
We are a small hospital that could not afford to update our systems and streamline billing with HIPPA compliance, monies were not getting collected and we were out of compliance. Lock Trust was able to solve all those issues at a fraction of a cost, they are not your typical merchant processing company… Thanks Team