We're a Results Driven Team
Where the world comes for safe money transactions and to get an easy banking solution.
Why Lock Trust? We want our customers to proliferate with Lock Trust. Our mission is to eliminate offline transactions, which is why; we have entered financial services. Lock Trust aims to transform money management for online businesses by offering effortless and easy-to-access financial products.
To achieve this, we're developing a fully customer-based platform that gives a personal feel to users and will satisfy them as trusted buddies with whom they can expand their businesses on a global level and enhance their finance graph. Our products are well designed for individuals, groups, and families.
At Lock Trust, our customers will get easy-to-operate tools for managing, spending, borrowing, investing, and protecting their money. No matter where our customers are, they'll get a complete solution under 1 roof.
We're dedicated to provide businesses with the tools they needed to start, access, and scale their business growth. In short, we want them to control, invest, spend, and manage their monies smoothly.
Ultimately, we dream of developing products and experiences at the cloverleaf of our customers
and business environment that opens a door for expansion at a greater level.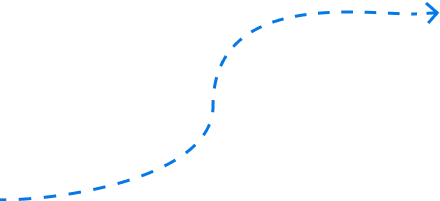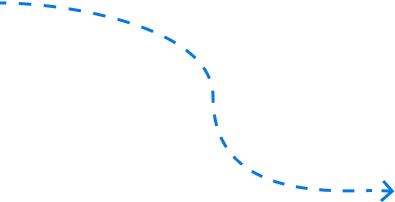 Find out how our company can help what your needs
The LT environment, with U.S. and EU licensing, interconnects with localized jurisdictional banking frameworks and the Cloud Payment Framework enabling its customers to pay bills anywhere in the world in multiple currencies and languages. This environment provides 24/7/365 low-friction access anywhere, anytime in 165 currencies and languages from over 10,000 banks paying to over 100,000 bill payments. LT has 16 major verticals in which its technology is disruptive. See technology comparison chart in the LT deck – LT leads all other competitors in security, capabilities, and features.
A One World Market that moves money seamlessly on a global basis.
Your business growth is what we are interested in.
Leveraging our dual sided network, we connect you with Lock Trust customers around the globe & across many platforms. Now you can find new markets, new channels, new high-value customers—all while giving your customers the freedom to buy how they want—nearly anywhere in the world.
We help your business needs
From payments to credit to fraud protection, our platform helps you accelerate growth, streamline operations, and manage risk.
Manage your business account
We'll help you meet your customers where they are—online, on the go, or in your store.
Smart features for business growth
Our platform is designed to help you succeed at every stage of your growth.
We are spread all over the world and growing
Chief of Technology Officer
Chief of Development Officer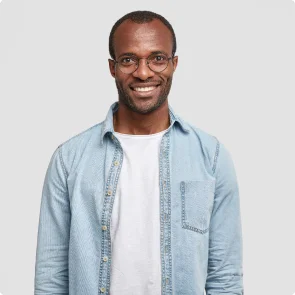 John Alexander
Chief of Technology Officer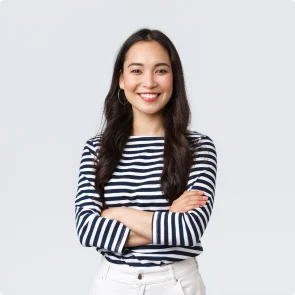 Alex grey
CEO & Co-Founder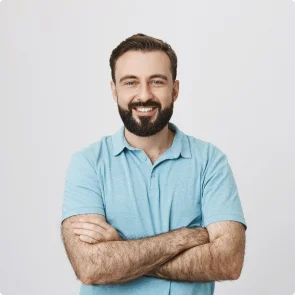 Luka Bedil
Chief of Development Officer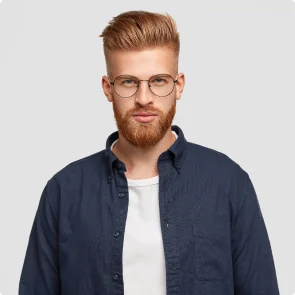 Ingrid Romanoff
Chief Creative officer
Steve Romansky
Chief Experience Officer
Have you decided to work on a project with us?
Sed ut perspiciatis unde omnis iste natus error sit voluptatem accusantium doloremque