We simplify accounting and invoices for businesses
With our all inclusive wallet, you can brand and send an invoice or estimate in minutes with a link to a phone or email and your professional invoice can be clicked and paid instantly.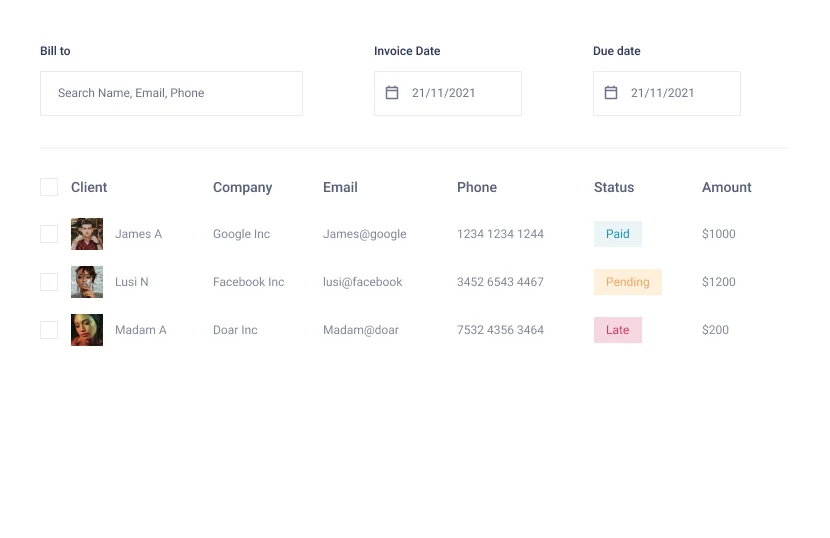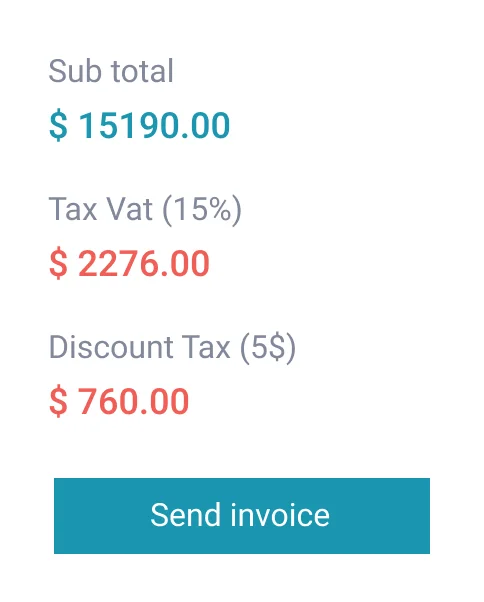 Calculate taxes or offer discounts automatically
LT Invoicing comes loaded with features for small businesses.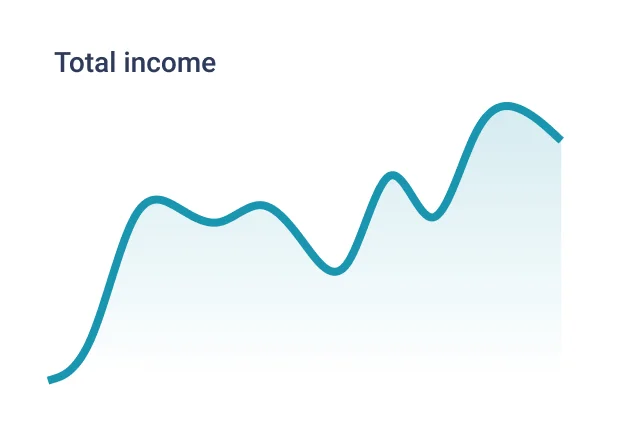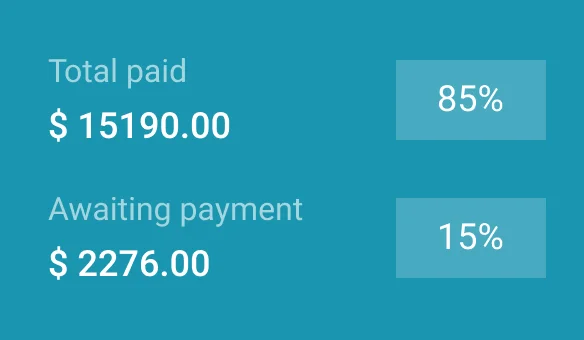 Creating an online estimate or invoice anywhere - anytime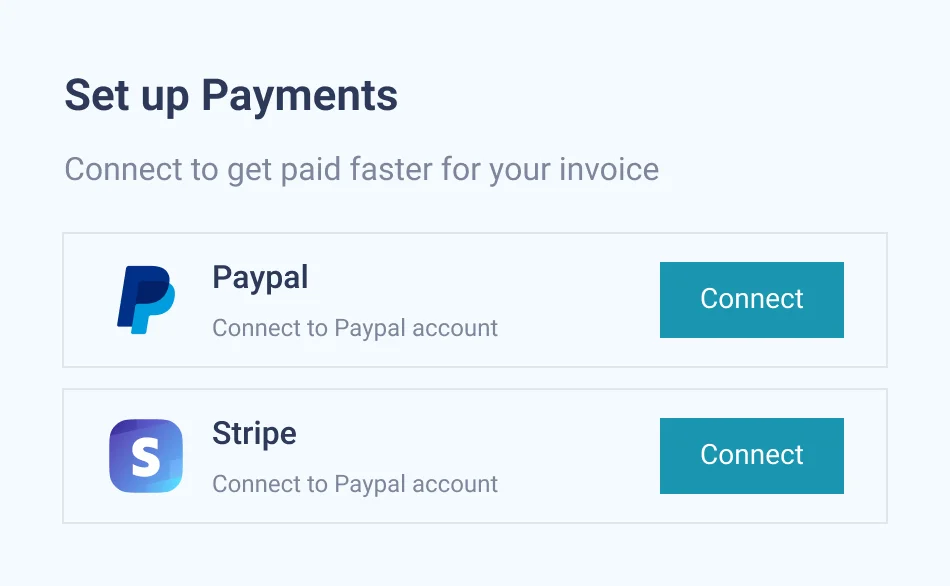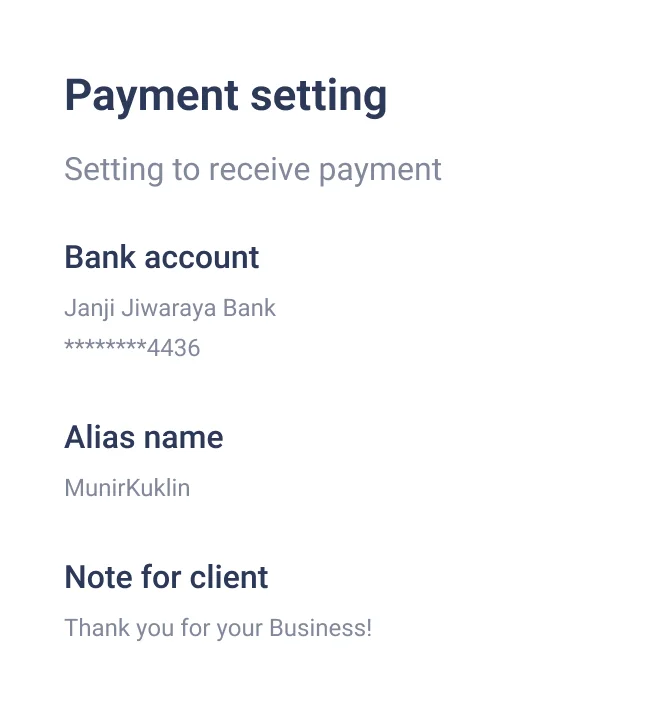 Make payments easily with online payment management
Get access to your money quickly and easily, so you can manage your cash flow, pay suppliers, send funds to other LT users, and make online or in-person purchases.
Everything is well organized here
When your back office runs smooth, you can focus on getting new business. From one convenient dashboard, you can manage all of your Lock Trust tools, including reporting and analytics, white-glove dispute resolution, and refunded return shipping for your customers from your customizable software.
From payments to credit to fraud protection, our platform helps you accelerate growth, streamline operations.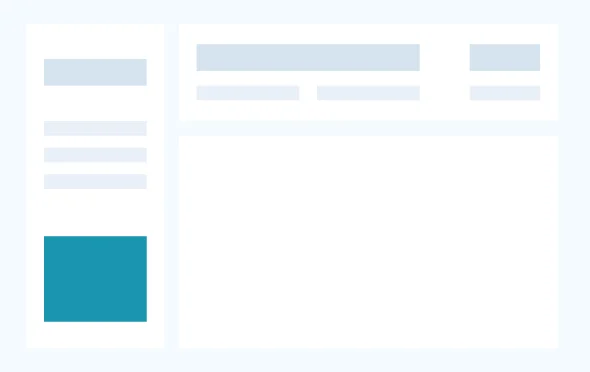 Cash Flow Optimization with One Display
The better you know your customers, the easier it is to plan sales campaigns that succeed. Use shopper insights to optimize operations and improve your marketing.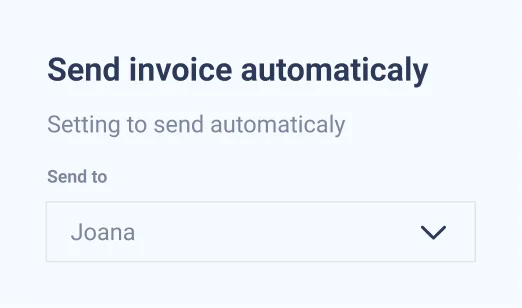 Delivery of invoices automatically
Create scheduled or recurring invoices to be delivered automatically
Frequently Asked Questions
Couldn't find what you were looking for? write to us at help@locktrust.com
What is an invoice or sales invoice?
Sales invoices provide the business with a record of the services they've provided to a client, when the services were rendered and how much money the client owes the business.
How can online invoices benefit your business?
By providing an invoice you give your customer a convenient way to pay. Not only that, but you help them keep on top of their finances while you're at it.
Can i access this platform via mobile or laptop?
Yes! via our mobile app or online!