All Technology Available for White Labels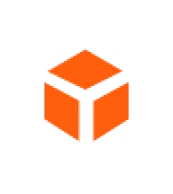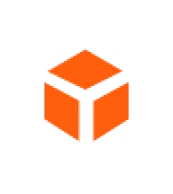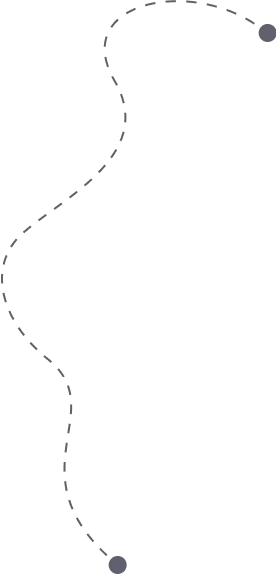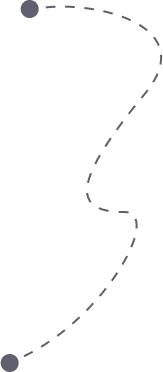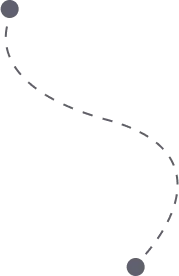 Our Software as a service (SaaS) technology includes wallets, gateway, card management, treasury, lending, and asset management, analytics and seamless integration for risk management, online banking, mobile banking, branch management for small – large banks, and credit unions.
Leading the Way to Better Business in Financial Services
Card Processing, Wire,  ACH,  E-Check, Voucher, SWIFT, and EU TARGET – SEPA Payments.  We help Brick and Mortar banking compete in a evolving market.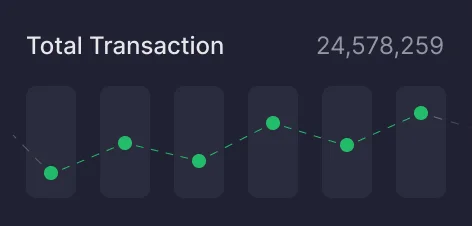 Our app store gives your business unrivaled support with out of the box thinking, by helping you keep loyal customers with integrated custom solutions to operate your business.

What our happy clients say

This platform is amazing, i can't say enough good!

Best company I've ever worked for, their positive business culture & encouragement for innovation make this my dream job. Not to mention, their annual cruise is a nice incentive.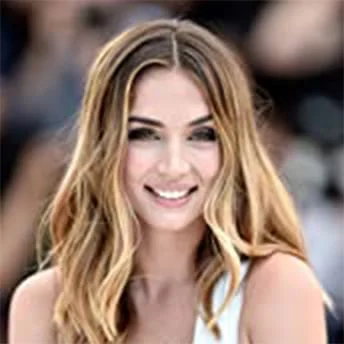 Want to add to your bottom line? Lock Trust gave us the tools we needed to streamline our technical business.
Subscribe to be the first to hear about upcoming fintech services!