We're a
results driven
team
Comprised of 10 career specialists and 2 decorated advisors with over 175 collective years in banking and technology. The team has positioned to usher in the next generation of virtual banking, disrupting current banking with superior technology capabilities.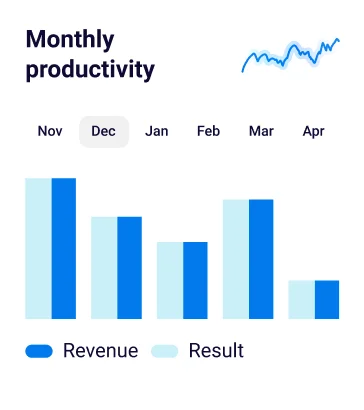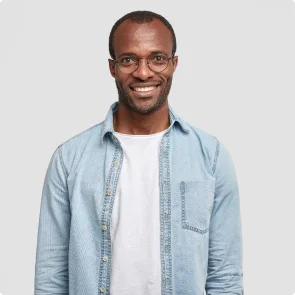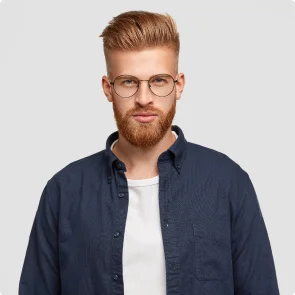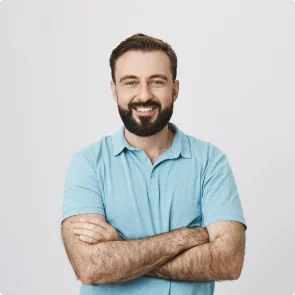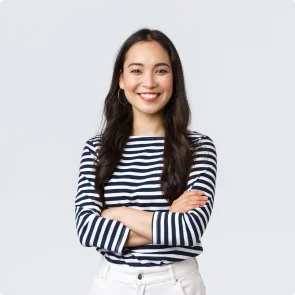 We are
technologists, designers, marketers,
and
educators
but first and foremost.
Founder and CEO of Cash Flow Consultants Inc., a Registered Legacy ISO with JP Morgan Chase Bank, Elavon, and a past ISA for 5/3 Bank. With over 20 years of both low & high risk merchant processing experience, her clients have ranged from Blockbuster Video, national hardware chains to specializing in hard-to-place accounts. Gina has done consulting work for banks and ACH companies, assisting with integrations into First Data platform and setting up new programs to help expand their client base. In addition to her long-term career in finance, she has raised four successful children, and is a strong advocate for underprivileged youth. She currently holds an active position in Project Dreams, Inc., a non-profit organization that sponsors programs in the performing arts and sports to keep kids off the streets and off of drugs.
Founder & Chief Executive Officer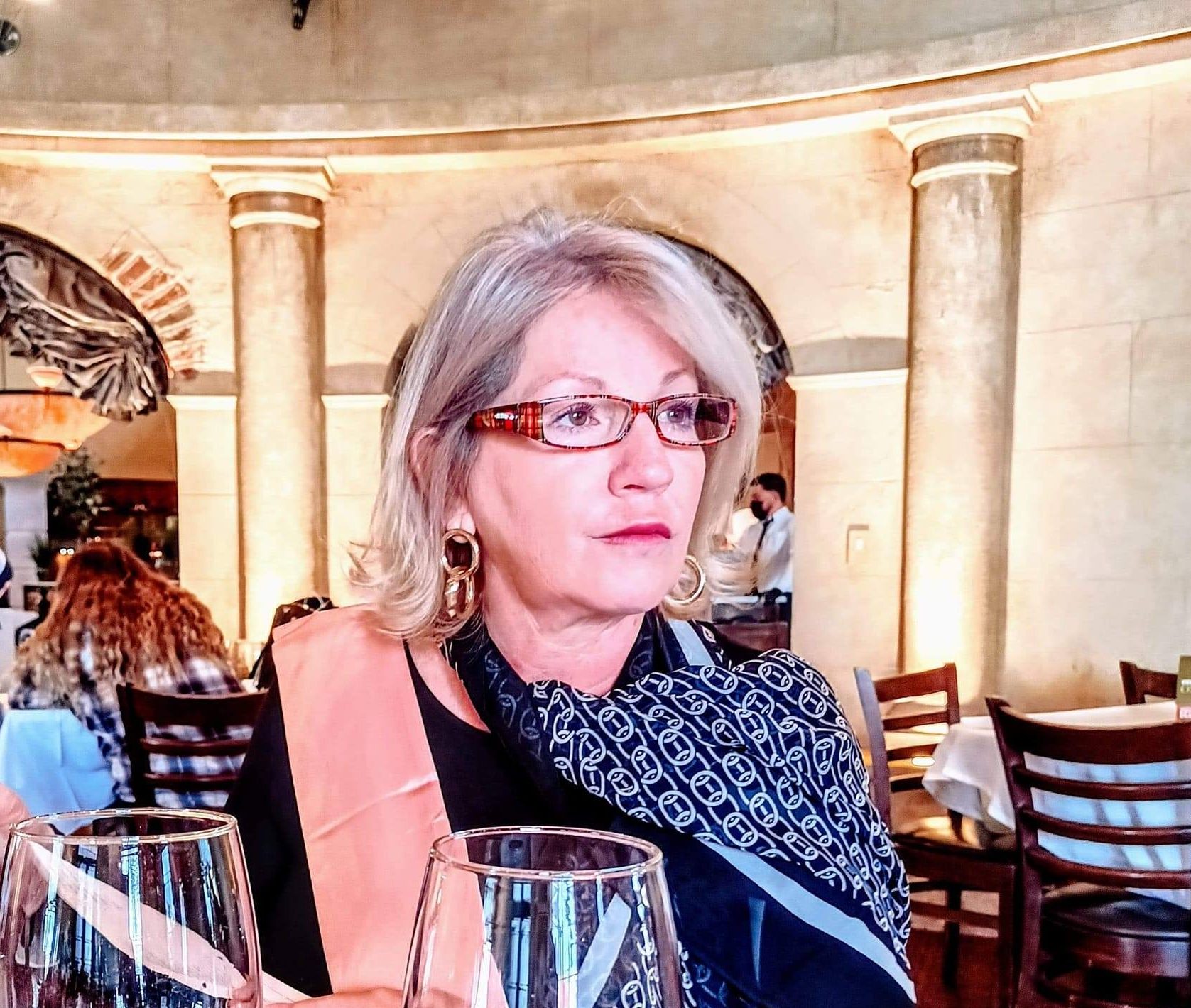 Chief of Technology Officer
Chief Development Officer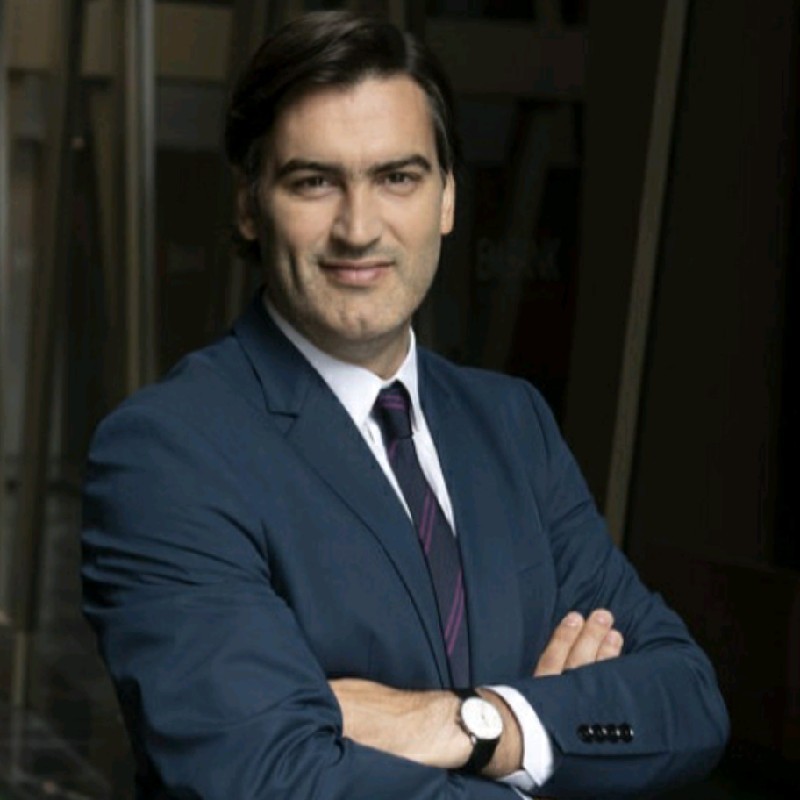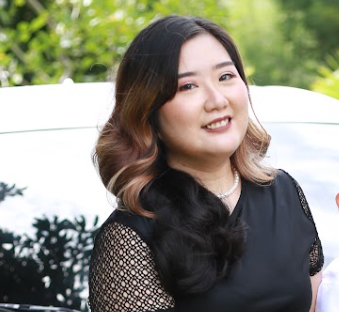 Anna Outhlo
Underwriting Specialist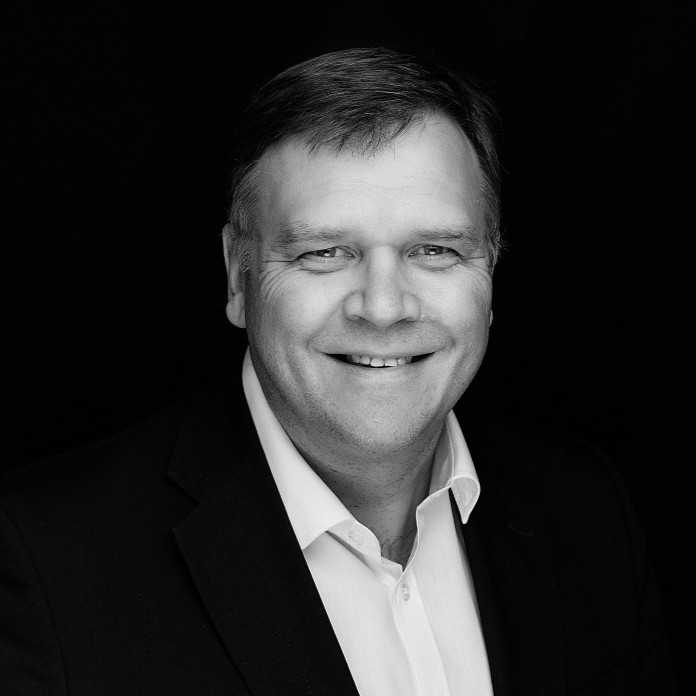 Saulius Racevičius​
Country Manager​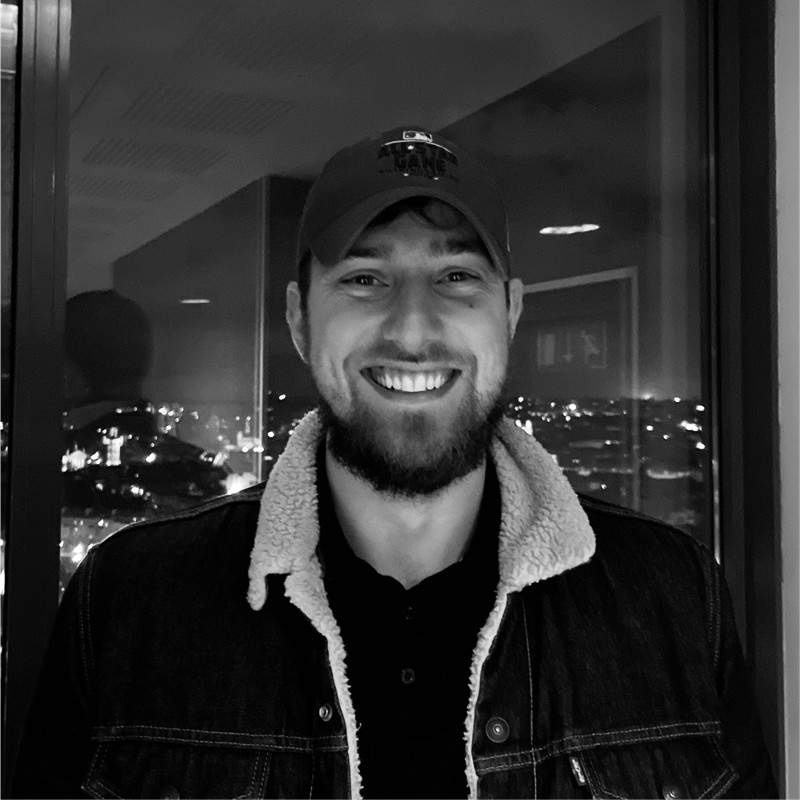 Tomas Bagdonas​
Chief Compliance Officer​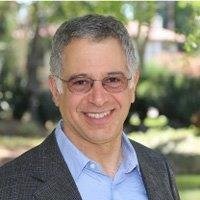 Jean-Marc Landau
Advisory Board Member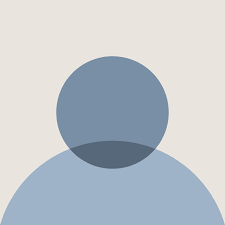 Raymond Zachmann
Advisory Board Member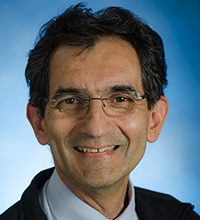 Art Martinez
Advisory Board Member
We are
special
with our
values
Ready to Fly? Let's Start with Us!