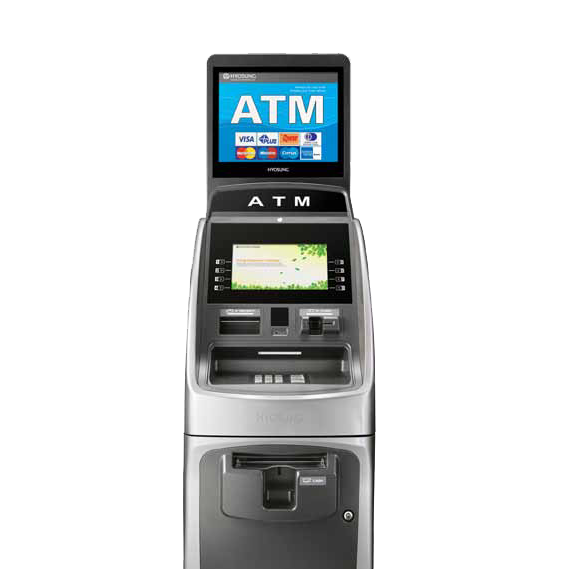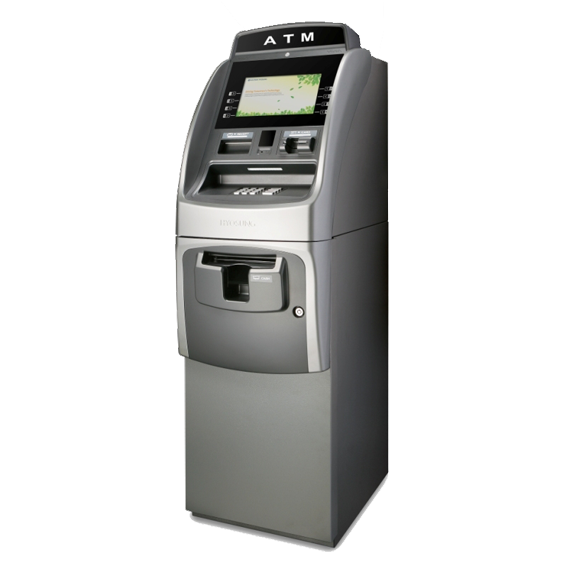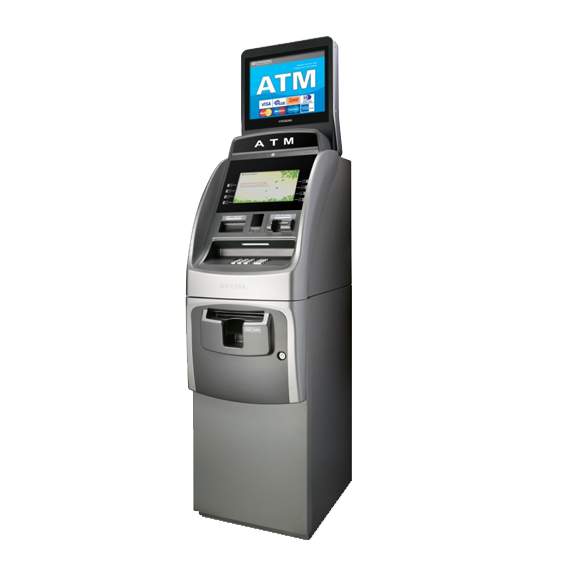 Nautilus Hyosung 2700CE Series ATM Machine
CDU
1,000 Note Fixed Cassette
1,000 Note Removable Cassette
2,000 Note Removable Cassette
4K Note (Two 2K Note) Cassettes
6K Note (Three 2K Note) Cassettes
Lock
Dial Lock
Electronic Lock
S&G Lock
Cencon Lock
Topper
No Topper
Standard Topper
Video Topper
Card Reader
Dip Card Reader
EMV Card Reader
The modern and elegant design of the NH-2700CE Series is like no other ATM machine before its time. In a powerful blend of technology and design, the NH-2700CE will enhance even the most upscale locations. The NH-2700CE features a new dynamic user interface, a heavy load of high-security features, and extensive advertising and graphics support making this one of the most advanced ATM machines on the market.
High-Gloss White Finish
10.2″ Color TFT LCD Screen
Infrared Touch Function Keys
Win CE Operating System
56K Dial-Up & TCP/IP with SSL
Electronic Lock
EMV Card Reader (Dip-Style Card Reader Downgrade Available)
12 Month Warranty