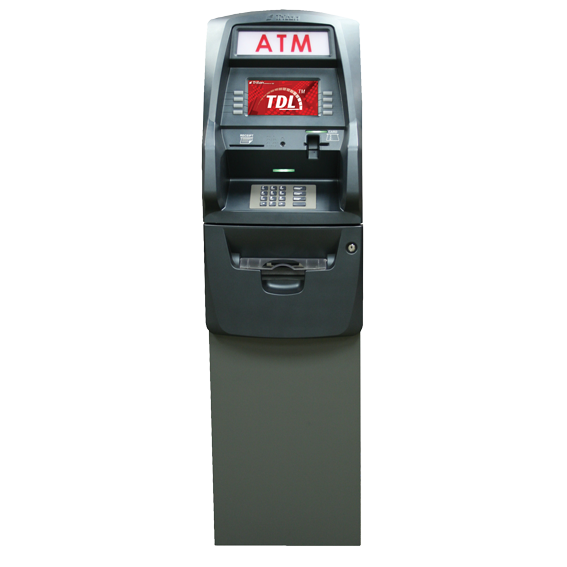 Triton Traverse Series ATM Machine
CDU
No Dispenser (No Mech)
Genmega SCDU 1,000 Note Removable Cassette
Talaris SDD 1,700 Note Removable Cassette
Genmega THCDU Two 1,700 Note Removable Cassettes
Lock
Dial Lock
Electronic Lock
Cencon Lock
Topper
Card Reader
Standard Dip-Style
Dip-Style EMV
LCD
10.4″ Color ($0)
Sun Viewable ($450)
Discover Triton's newest ATM Machine, the Traverse! This sleek unit is designed expressly for the retail market. Even at the entry level, the Traverse Series ATM Machine represents high quality adding value to any location.
Powered By Triton TDL™ Software
Windows® CE Operating System
8″ Wide Color LCD
UL291 Business Hours Safe
58mm Graphics Printer
Dip-Style Card Reader
Dial-Up & TCP/IP with SSL Ready
Dial Lock
Integrated Topper (Mid & High Topper Upgrades Available)
13 Month Warranty
2012 ADA Standards Compliant
One Roll of Paper